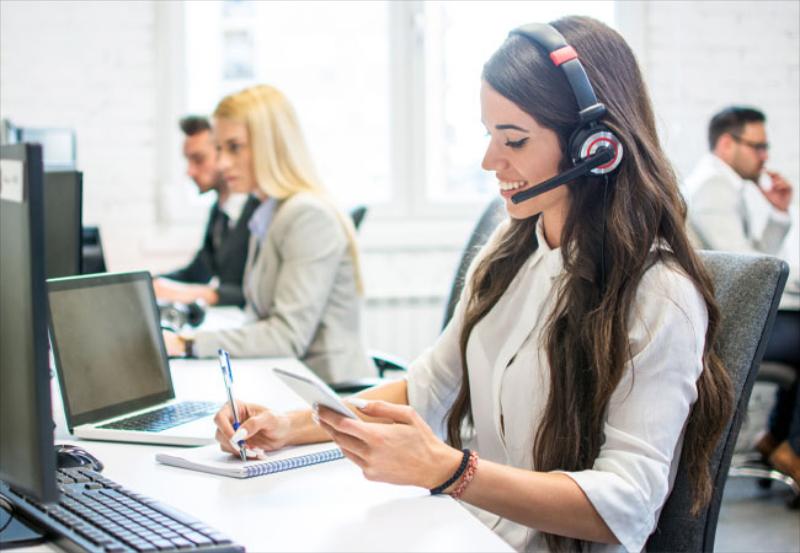 Twenty7 Technology Group is a trusted CoSell partner of Verizon.
We specialize in sales, service, onboarding, and implementation of Verizon OneTalk.
With an experienced team of former Verizon employees, Twenty7 Tech is committed to empowering Verizon representatives nationwide, enabling them to become true industry ROCKSTARS with a focus on customer relationships, solutions, and exceptional service, Twenty7 Technology Group is dedicated to helping Verizon win more deals and achieve unrivaled success in the Verizon OneTalk space.
High Quality Products, Innovative Solutions & Superior Support
We're modernizing the way businesses communicate.
---
Count on us to...
Suggest the best products for your business
Teach you how to make the most of your devices
Provide experienced technicians to complete your installation
Offer ongoing support for your continued success
Since its inception in 2019, Twenty7 Technology Group has revolutionized the landscape of Verizon Cosell by enabling Verizon representatives to excel in closing deals. Headquartered in South Dakota, our dynamic team primarily consists of former accomplished Verizon employees who possess firsthand experience and profound insights into building lasting customer relationships, delivering optimal solutions, and providing exceptional service. At Twenty7 Tech, our ultimate mission is to elevate Verizon representatives to the status of ROCKSTARS in the eyes of their customers, specifically in the realms of Verizon OneTalk sales, support, and implementation.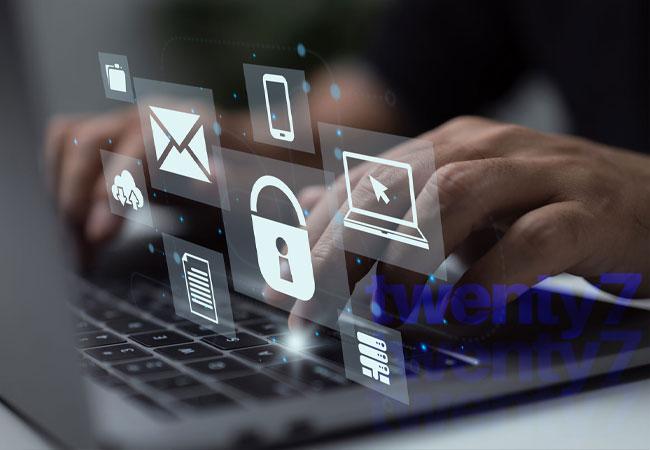 Over the past four years, Twenty7 Technology Group has collaborated with nearly 1000 Verizon customers, ensuring seamless communication and flawless functionality of their connected devices. Our unwavering commitment to achieving outstanding results and ensuring customer satisfaction has fostered a strong reputation within the Verizon OneTalk community, prompting an increasing number of Verizon representatives from all corners of the country to seek our expertise in securing and winning more OneTalk deals. With a singular purpose of assisting Verizon in securing more deals, Twenty7 Tech stands as a beacon of success for Verizon's growth and achievement.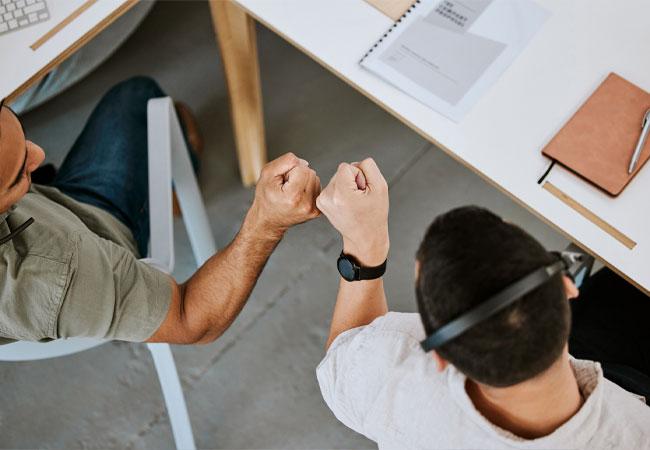 As the preferred CoSell partner for Verizon sales success, Twenty7 Technology Group is poised to empower Verizon representatives nationwide.
By leveraging our extensive knowledge, industry expertise, and proven track record, we equip Verizon representatives with the tools, strategies, and support they need to surpass customer expectations and drive business growth. We invite all Verizon representatives to partner with Twenty7 Technology Group and experience the difference in maximizing the potential of Verizon OneTalk.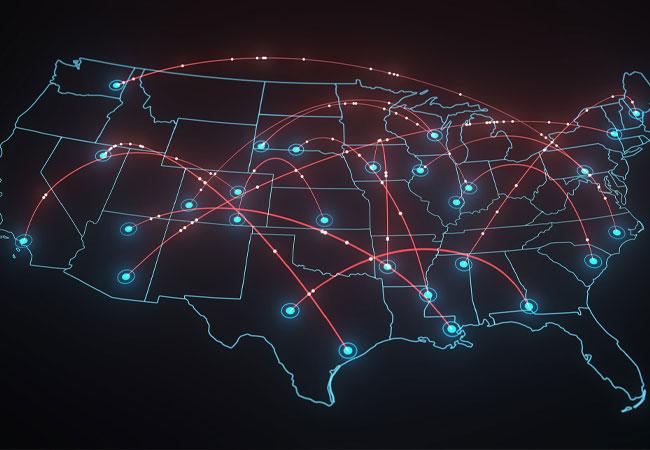 Implementing business technology is what we specialize in. Our customers value our hands-on approach to solving their needs with solutions that will make their organization better in the ways they communicate internally and externally.
Our Products
Our Services