Work together. Increase productivity. Stay ready.
Better Communication Begins Here.
As a trusted CoSell partner of Verizon Wireless, we have solutions for teams who work primarily at their desks and teams who operate on the go. Whatever your style is, wherever you do business, we have confidence that our products will help to increase efficiency and drive collaboration for your team.
One Talk
Work together. Increase productivity. Stay ready.
One Talk provides 60 business-grade phone features, so your employees can more easily connect.
Keeping your teams productive and on task takes collaboration. Learn three things you can do to help improve teamwork and help give your business a boost. One Talk from Verizon gives you a mobile-first phone system that works on desktop phones as well as popular mobile devices to keep you connected to your customers and each other, wherever business takes you.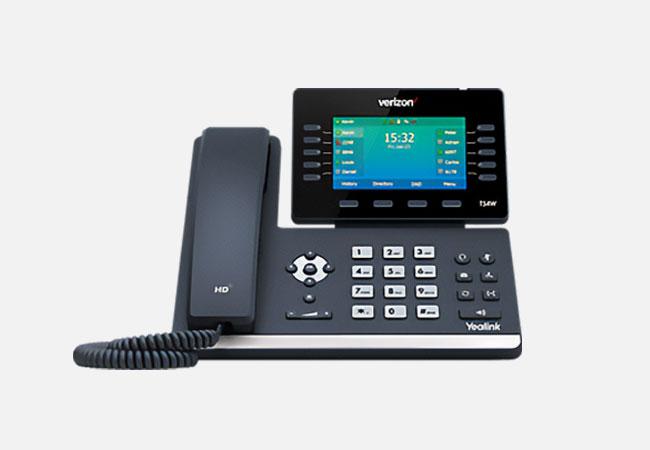 By leveraging our extensive knowledge, industry expertise, and proven track record, we equip businesses with the tools, strategies, and support they need to surpass customer expectations and drive business growth.
Get in touch with us to upgrade your communication system today!