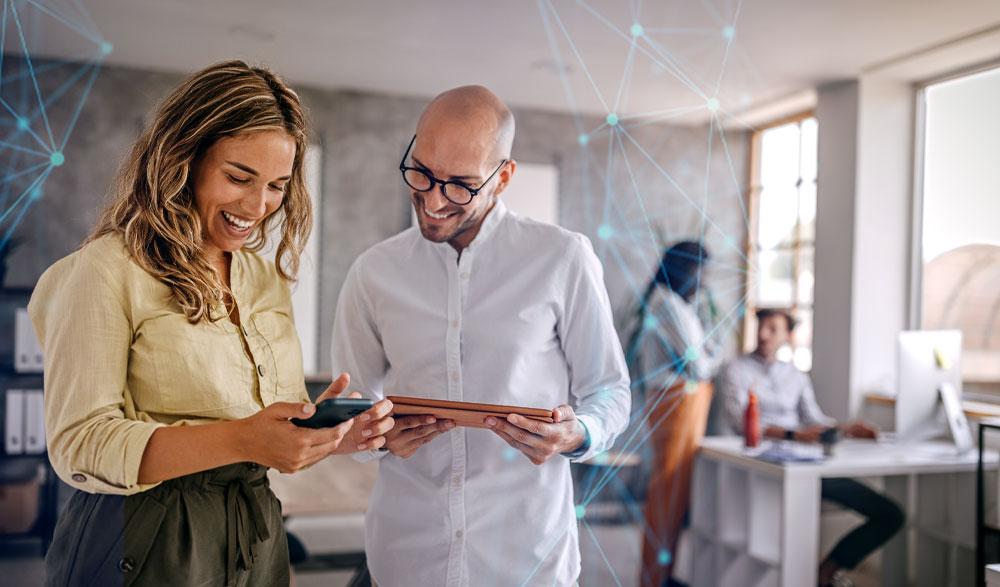 Step One
Test your network
Determine if your current system can handle VoIP.
Speed Test
Step Two
Free consultation
We're going to take the time to get to know your business and determine what you need.
Schedule a consultation
Verizon One Talk
Our Business Desk Phone Solution is the perfect fit for any business. This easy-to-use Voice Over IP Business solution has over 60 Free Features and is constantly growing.
Some of the critical features Include
Free Mobile App allowing you to be reached when needed
Free Long Distance
Call Masking
Schedules
Plus more!
and the best part is NO CONTRACT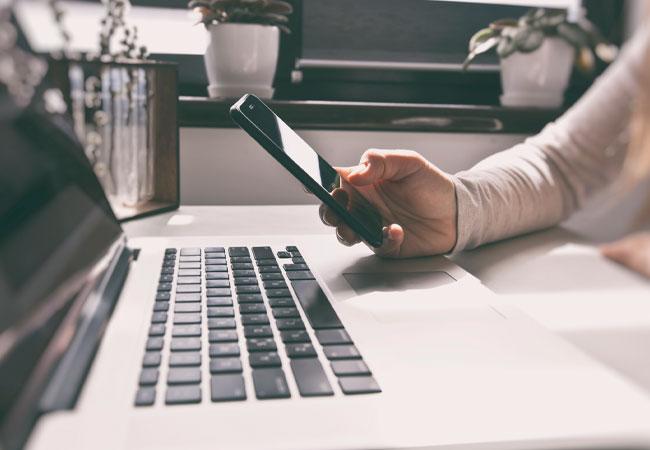 Step Three
Communications Architecture
Once you decide the solution provided is a great fit, we will lay it all out. We make sure to take our time, so the system is architected to fit your needs. By this point, a great deal of the information is already gathered, but we schedule a 30 minute to 1-hour Architecture call to get your system setup exactly how you want. Items covered in this call but not limited to:
Schedules
Masking
Call Flow
Failover Setup
Electronic Fax
Port Information
And More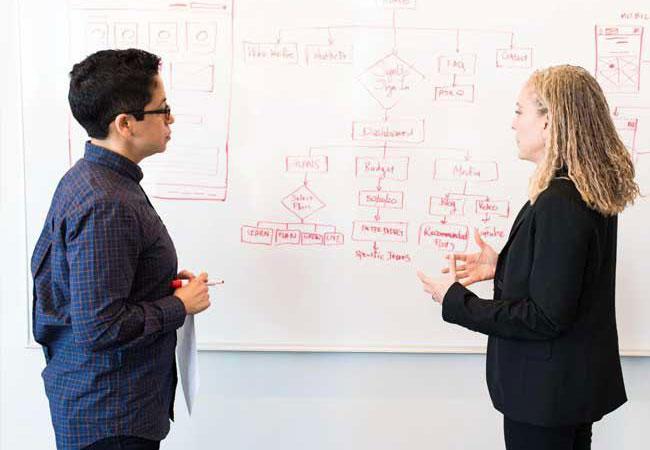 Step Four
Installation
Together, we come up with a time and day that works best for Installation. Our Install Team arrives at your location with an already programmed system in hand. Because we had our previous calls and communications, the install time is minimal, and your business won't be down during this process. Should you have any last-minute changes, we can easily make those changes while on sight - making sure your system is perfect before we depart.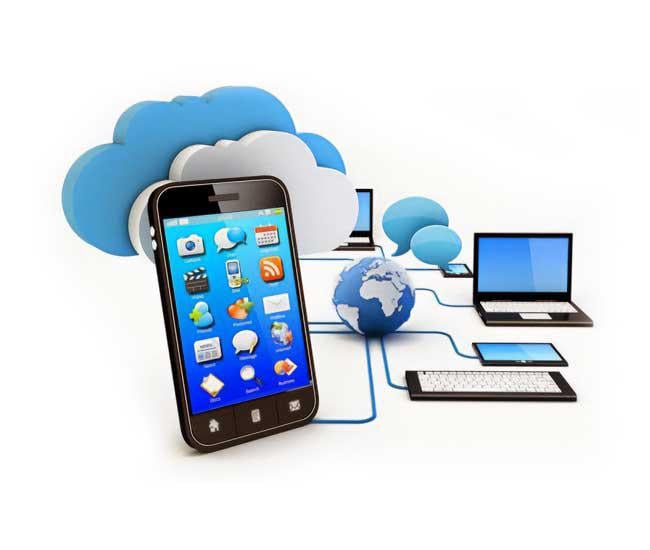 Step Five
Training
An essential part of any solution is the training behind it. When we do installs, we do offer onsite training that same day. If you have a team member who cannot attend the in-person training, not a worry, we will absolutely follow up for one-on-one training to make sure they are comfortable with the solution. We know learning doesn't end the day a system is installed, so we have rigorous ongoing support.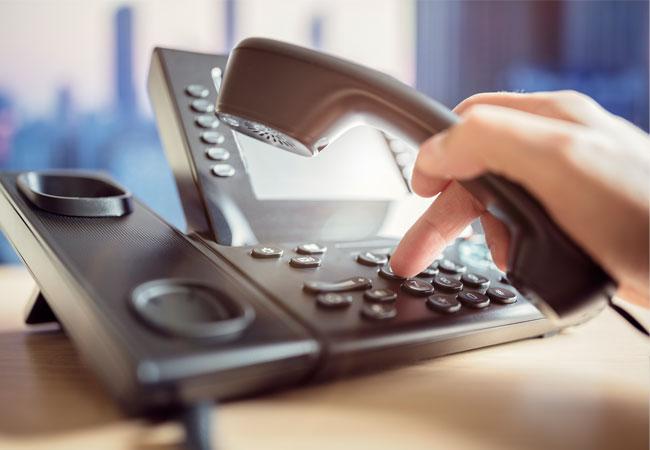 Ongoing Support
After install we are always available to take a call or answer an email. We also schedule follow-ups two days after install, seven days after install, 30 days after install, 90 days after Installation, and 180 days after Installation. If you have questions between follow-ups, not a problem at all, we offer six months Free of ongoing support, so you can call us or email us, and we will be more than happy to take care of you.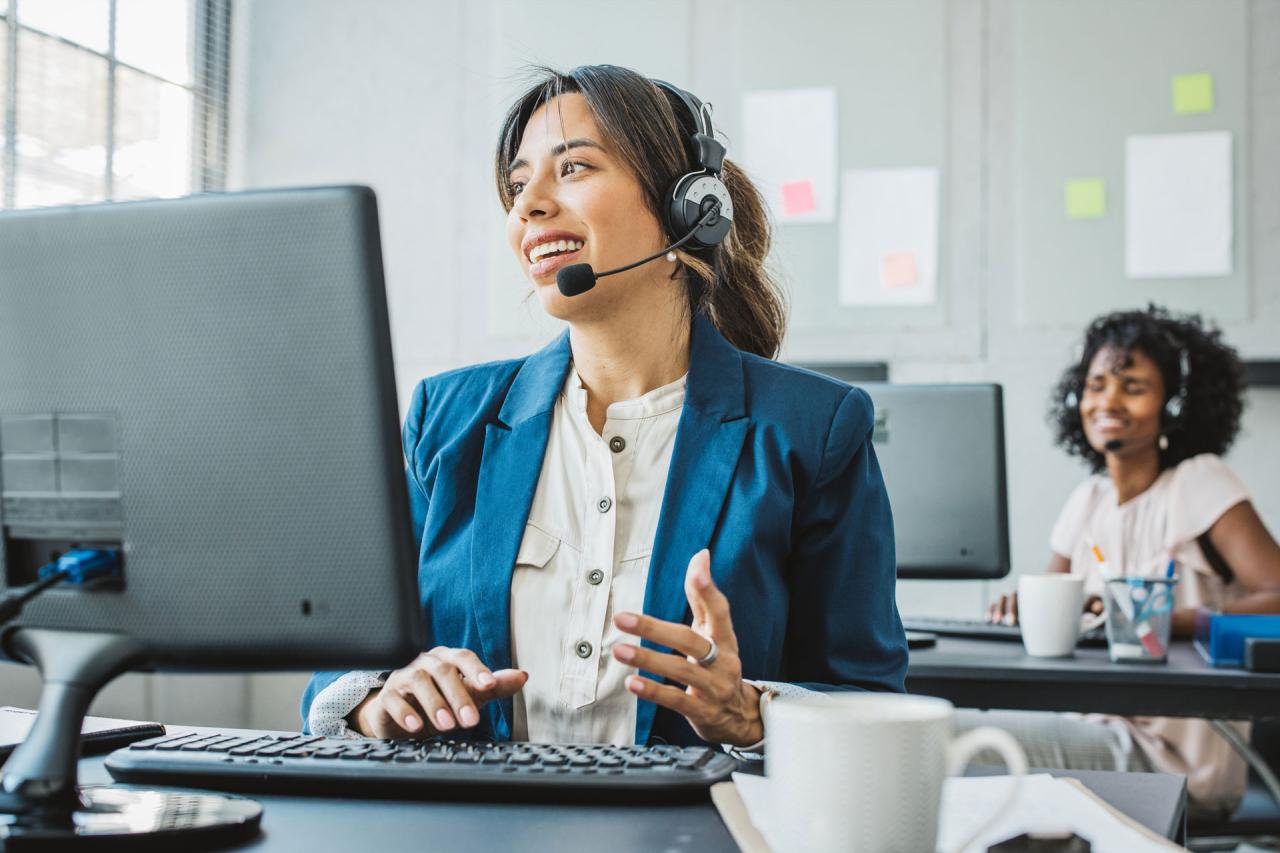 Managed OneTalk
If you would like to continue to use Twenty7 Technology after the six months of Free Support, we offer Managed OneTalk Support for only $25 per line per year.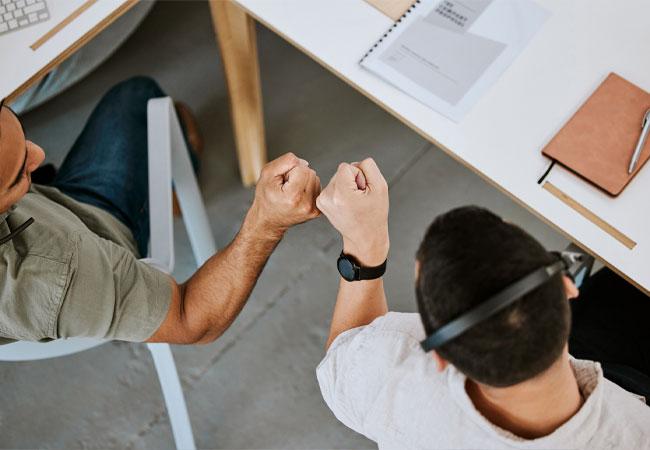 ***Setup and installation may differ for quantities less than four phones.