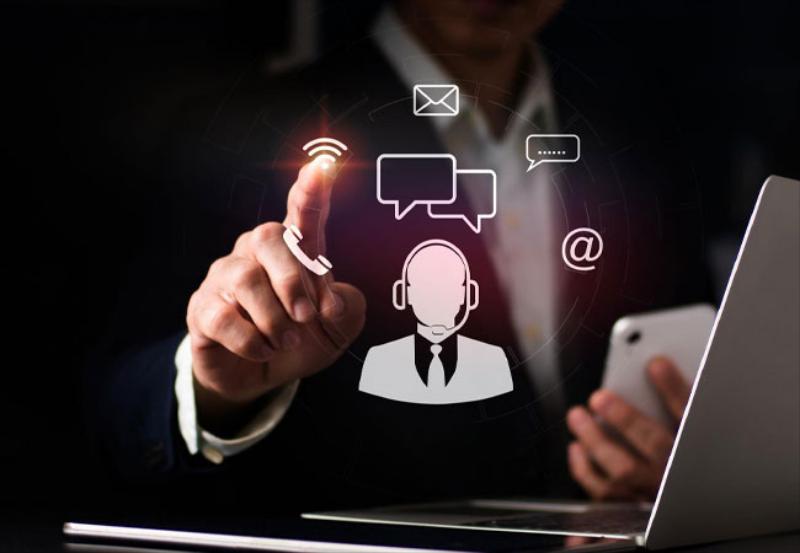 Better Communication Begins Here
As a trusted CoSell partner of Verizon Wireless, our goal is to help increase productivity, efficiency, and mobility within your business. We provide businesses nationwide with products and services to do just that. Twenty7 Technology Group is dedicated to enhancing sales, service, onboarding, and implementation of Verizon OneTalk. Read below, or contact us to see how we can help boost your business' performance today!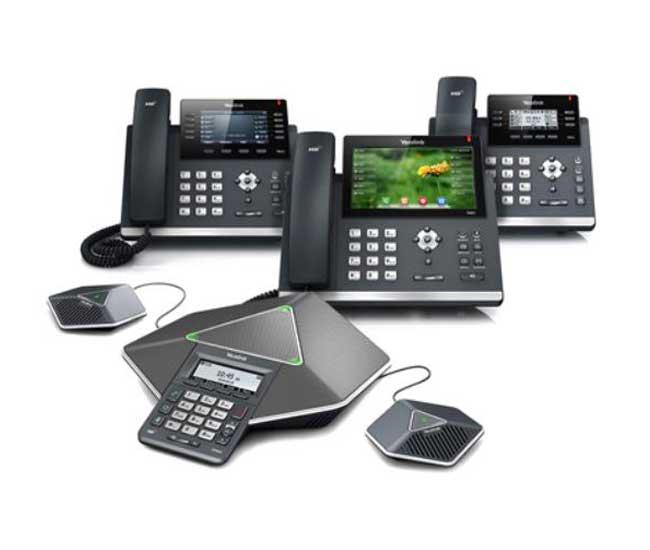 Communication Voice / Text / Machine to Machine / Electronic Faxing / Mobile
If your company communicates with it, we can provide our expertise to give your organization the insight needed to make sure the solution is right for your company. Our goal is to make your overall communications experience as easy as it can be.
Our Services Include:
Verizon OneTalk
Electronic Faxing
Quarterly Communications Reviews
Internet Service Provider and Failover Management
Project Management
Business Technology Reviews
Strategic Planning
Your IT staff already has enough to do to be efficient with the above tasks. Do you want to put more responsibility on someone else whose time is better spent on their actual job duties? We work with only the best to ensure your communications needs are being met, that you are on the right plans to minimize spend, and that you are taking advantage of the best solutions for your company.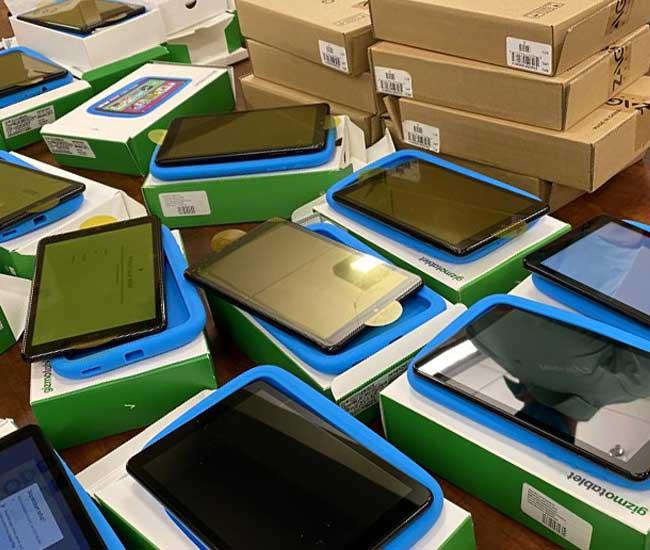 Mobility
Procurement / Management / Security / Strategy / Installation / More
Mobility is designed to make your company communicate faster, more efficiently, and securely. We use only the best resources in the business to ensure your organization can easily accomplish their mobility initiatives. Save your organization time and money by letting us help you with:
Internet Failover
Remote Office
Mobile Account Management
Strategic Planning
Project Management
Device Rollout and Kitting
Mobility Policies
Mobile Device Management
When it comes to mobility and wireless communications, nobody knows more or has more resources than we do. Our relationships with the top providers in the industry gives us the advantage we need to be the best at what we do.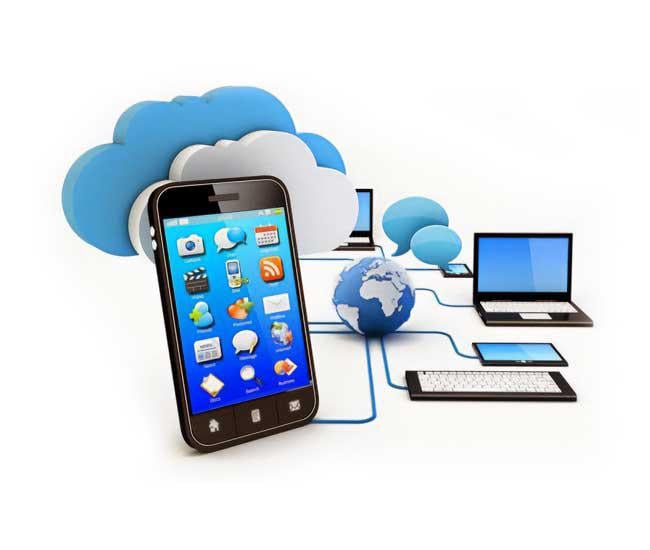 Backup and Disaster Planning How long can you afford to be down?
Have you ever figured out how much revenue your company generates per hour? Now compare that to your current Backup and Disaster plan. We work with our customers to find solutions that cover intermittent internet connection all the way to temporary relocation at a remote office space.
Regardless of the reason, your business technology is down, will your customer be understanding? We live in a society that requires instant responses. Therefore, any inconvenience to your customer caused by your technology being down puts you at risk for losing business.
Our partners provide:
Onsite and Offsite Data Backup
Disaster Recovery Planning
Internet Failover
Remote Office In A Box